Would you like to access the salon computer from home
---
Have you ever wanted to access a customer phone number, but you at home and you cannot access the salon computer.
Well now you can. No more trips to the salon. - You can now log into the salon computer from home just like you were sitting
at the salon front desk. You can book appointments, you can order products, you can run payroll, you can run reports & more...
No more driving in the snow trying to get your info

Do it all from your home computer

Send email promotions from home.

You can even use your iPad or cell phone

Aslo print your reports & More!!!

No more driving in traffic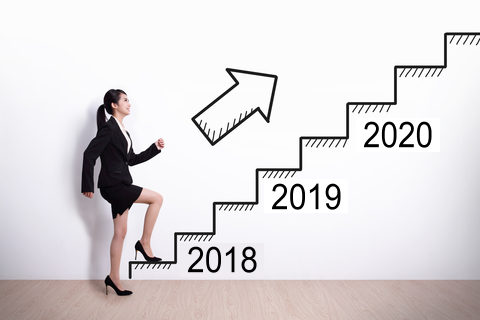 Other Updated Features You Need to Know About
---
Email your clients a receipt for services rendered or retail purchases.

Email your clients a credit card receipt of their purchase.

Updated & faster appointment Bookings.

Single click client Check-out directly from the Appointment book

Book mutiple appointments at once (Faster & Easier bookings)

Client Loyalty rewards tracking system

Better Emailing capabilities with photos & attachments

Text Messaging capabilities

Dozens of additional & flexible reports

And More...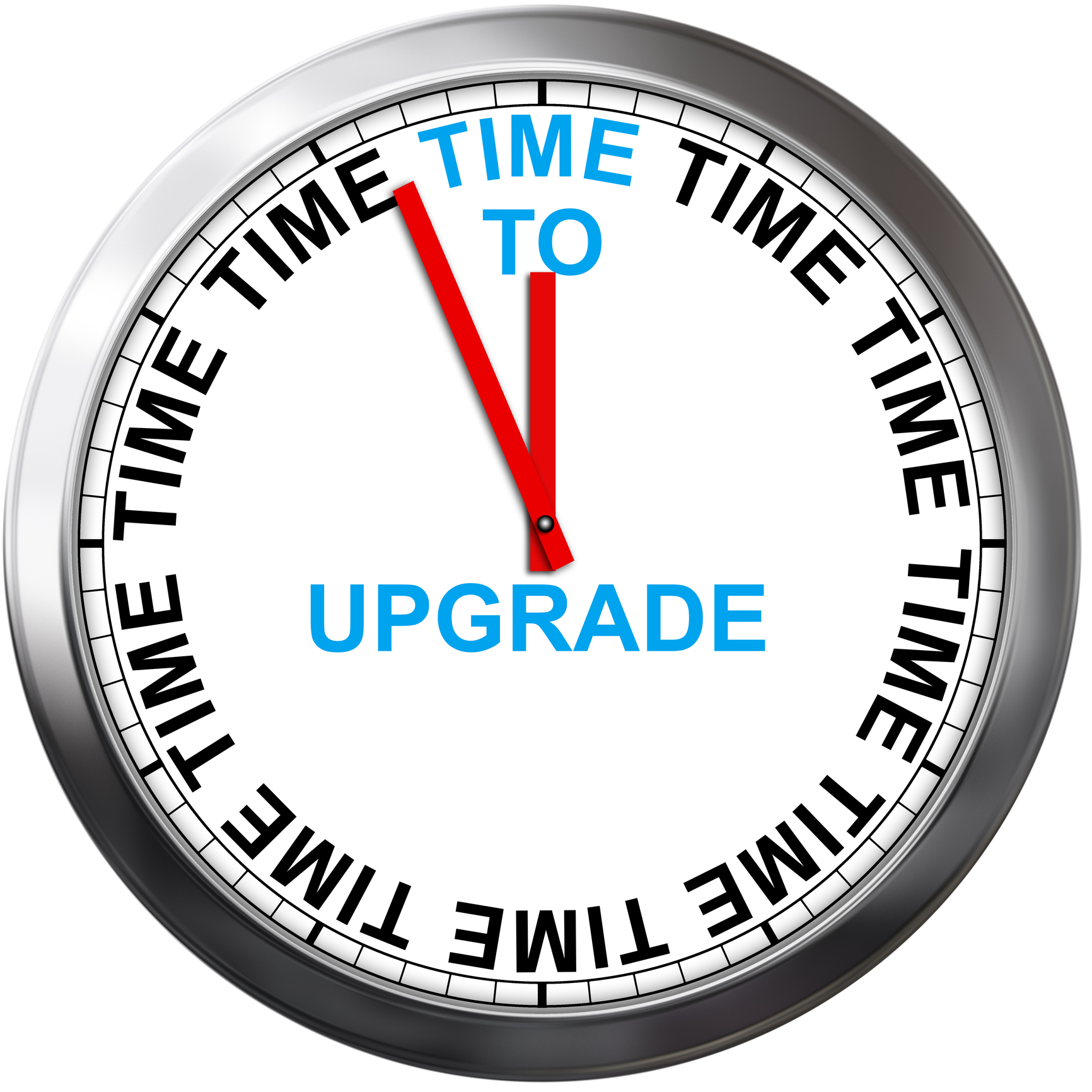 ---
Benefits of the 2018 Unique Software Upgrade
Unique Software allows your salon to compete with other salons by being more swift and agile. Additionally, your salon is able to respond to changes faster than other salons. Years ago, it took days to communicate with clients via our postal mail services. Today, with the advent of texting & emailing, information is shared at an astounding rate. This saves time, offering you the ability to make decisions faster.
While the most obvious benefit of our Unique Software technology in your salon is increased productivity which translates into huge savings there are some other benefits that can help the bottom line as well. When you communicate with your clients via automation it allows them to respond quickly hereby increasing your revenue sooner than later.
An updated Unique Software allows your salon to automate certain functions that historically have required the need to manually perform the task. This gives you the ability to focus on strategy and to cut down on marketing expenses. Finally automatically messaging your clients provides a valuable service which reaches them quickly and demonstrates to them how much you care.
A simple text message reminder one day before the appointment can be of enormous benefit to your bottom line. When a client forgets and does not show up for an appointment, you lose money. You can solve this issue quickly for pennies by updating your current Unique Software to the latest version. No-show appointments if not addressed will continue to hurt your salon business, let the new update help you solve this problem now.